Over a decade ago, I took a class at the John C Campbell Folk School that changed my life. I have learned that my experience is not unique. The Folk School is a place that changes many lives. No matter whether you take wood carving, weaving, cooking, painting or writing, it is likely you will never be the same.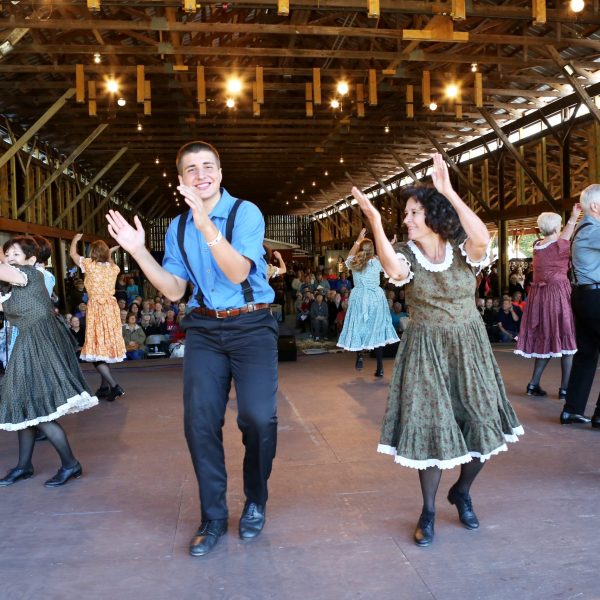 In later years when I taught writing classes at the folk school, I found that my classes often changed lives. One of my students, a retired dentist, told me he had decided to go back to school and study creative writing after spending a week at Orchard House, the photography and writing studio, writing and sharing his work with seven other people and me.
A young woman in her thirties discovered she could write and enjoyed writing while taking my class. She went on to earn money while writing about her walk on The Camino in Europe. She said now she is her family's historian as she writes about her life and her family for her blog, Renaissance Rebecca. She might never have done these things if she had not taken my writing class and others at the John C. Campbell Folk School. Presently she is living with her husband in Spain and her writing is filled with life there and the places she goes and the people she meets.
She enjoys meeting and talking with strangers just as I do. She has that curiosity like me to learn about others because we all have stories to tell and I find them interesting.
You can find a catalog online for the Folk School. Just go to their website, www.folkschool.org
If you have taken classes there, write to me and tell me how it affected your life. It is almost a magical place.