One of my favorite writers and a good friend, Lisa Turner has written another book to help us with our homes. Lisa is a very intelligent and interesting woman. I am always amazed when I think about her building her own airplane and flying it. She was the girl who wanted to take Shop in high school instead of Home Economics. She appears as a guest on podcasts and writes a blog that is helpful to all of us who write and want to publish. Visit her here.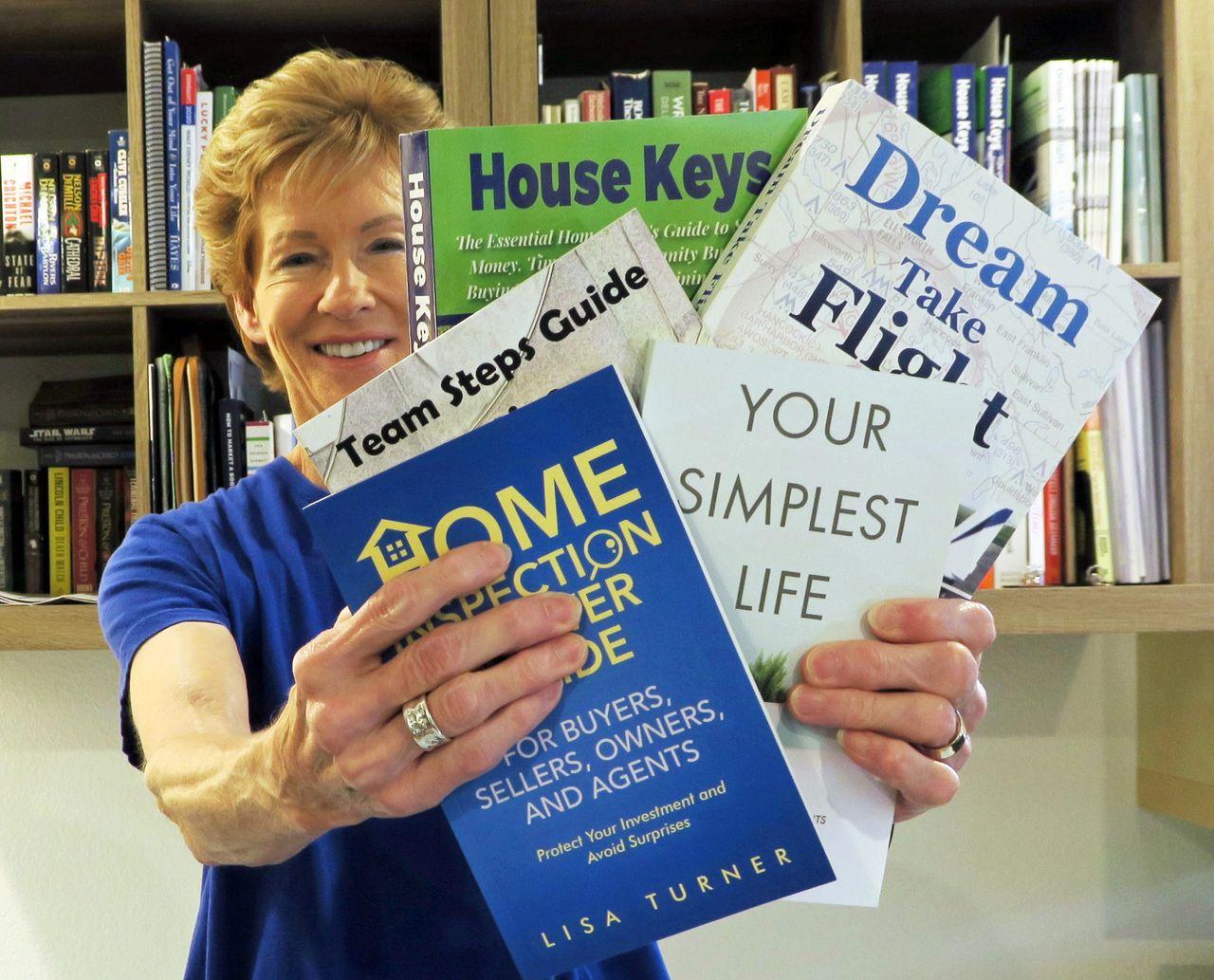 Lisa Turner is a former aerospace manufacturing engineer who is now a freelance columnist for Sport Aviation and KITPLANES magazines. Lisa is also the home improvement columnist for
Clay County Progress
, the local newspaper in Hayesville, North Carolina.