We, (NCWN-West) are continuing to hold Writers' Night Out through June on Zoom.
This event was begun about ten years ago by Karen Holmes, an outstanding poet who lives in Atlanta but also has a home in Towns County, Georgia on Lake Chatuge.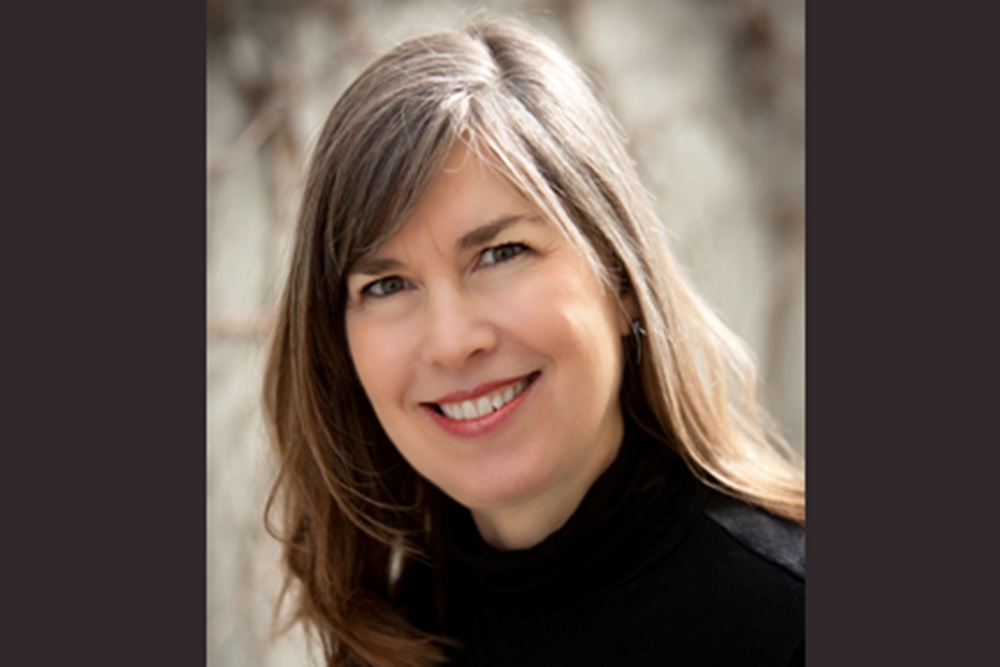 Karen Paul Holmes
We met in various places during those ten years and just before the pandemic struck, we were planning to meet in a new venue near the lake. But once COVID-19 invaded our world, we could not hold face-to-face meetings, so I learned how to use Zoom and suggested to Karen that we hold WNO on Zoom.

I found it to be fun and exciting to meet new writers from distant places.
Not many of our local writers felt comfortable using Zoom and some still have trouble signing in, but we always had a good number of participants at our once-a-month online event. We used the opportunity to invite guests from distant cities and states and found some who said they deeply appreciated our holding this meeting where they could be a part of it. Some regulars are Abbie Taylor, a fellow blogger, who lives in Wyoming, and Jill Jennings, a highly published writer, who lives in Florida. Karen invited poets who published with her publisher and they came from many different places.
Although Writers' Night Out will be ending in June 2023, for several reasons, I will miss those evenings together with writers I will not likely see in person. I hope they will continue to visit us at Mountain Wordsmiths, a Zoom meeting facilitated by Carroll S. Taylor. That group meets once a month at 10:30 AM Eastern time. In May, Carroll will host the writer Bill Lightle, author of
Bill grew up in Albany, Georgia where I lived half my life. We both went to the same schools. I read this book and think he will be a very interesting person to listen to on May 25. I agree with his insight into race and politics in the deep south, especially in southwest Georgia.
To attend this online program, you will have to be invited by Carroll Taylor. Contact me and I will put you in touch so you can receive a link.
Carroll S. Taylor
I am trying to use a different desktop computer most of the time and the Internet still doesn't recognize it so I am having problems with WiFi and internet service. I am convinced that Internet Technology is trying to make us older folk completely crazy. At times I want to throw up my hands and say, "OK. I give up. I will not touch a keyboard again."
But I am a writer and I must continue to write. I hope to see you soon on Zoom if not in person.