https://www.finishinglinepress.com/product/now-might-as-well-be-then-by-glenda-council-beall/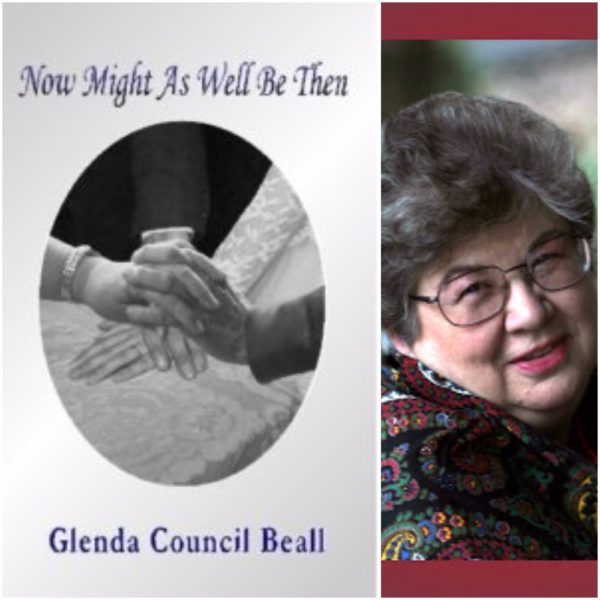 A poem from
Now Might as Well be Then



| | |
| --- | --- |
| | |

Shy with the camera,
she stands in her white sailor dress
one arm behind her back.
Her dark eyes, so much like mine,
glance right. Her lips almost smile.

I wish I had known her then.
We'd have been friends,
going to pound suppers, singing
alto in the church choir.
She was loved as I was loved,
sheltered by Mama, strengthened
by her Papa's expectations.

How could she have imagined ageing?
Certainly not at fourteen
and looking so lovely.
She never thought she'd grow old,
lose her memory, and depend on me,
her daughter, to care for her.
| | |
| --- | --- |
| | From Now Might As Well Be Then (Finishing Line Press, 2009) |